Careers Fair - Tuesday 5 February 2019
Many thanks to all the parents, students and representatives who attended our Careers Fair on Tuesday 5 February 2019.
This was a hugely successful event with the largest number and most diverse range of delegates ever to attend from local, national and international businesses. We also had representatives from apprenticeship providers, universities, and colleges. Also, for the first time ever, this event was open to all the secondary schools within Maiden Erlegh Trust, providing an potential audience of over 2500 students across 3 schools.
The Careers Fair helps all our students to focus on the world of work, to begin to develop their ideas about employment and to make important choices about their futures. Year 10 and Year 11 students are planning for entry to Maiden Erlegh Sixth Form or alternative routes; Sixth Formers are preparing for further studies at university or elsewhere, or for training or employment. The Careers Fair can help in speaking to industry experts and exploring the opportunities available to them so that they take control of their own career destinations.
Some feedback and photographs from the event are below.
"It was a great experience and made me have a bit more of an idea of what to do in the future."
"I think it was very interesting because I saw there are more careers that I am interested in."
"Very interesting, lots of different opportunities and very friendly people."
"Very informative and I can now decide what subjects to choose."
"Excellent insight into future opportunities and what I need to think about now in order to get there."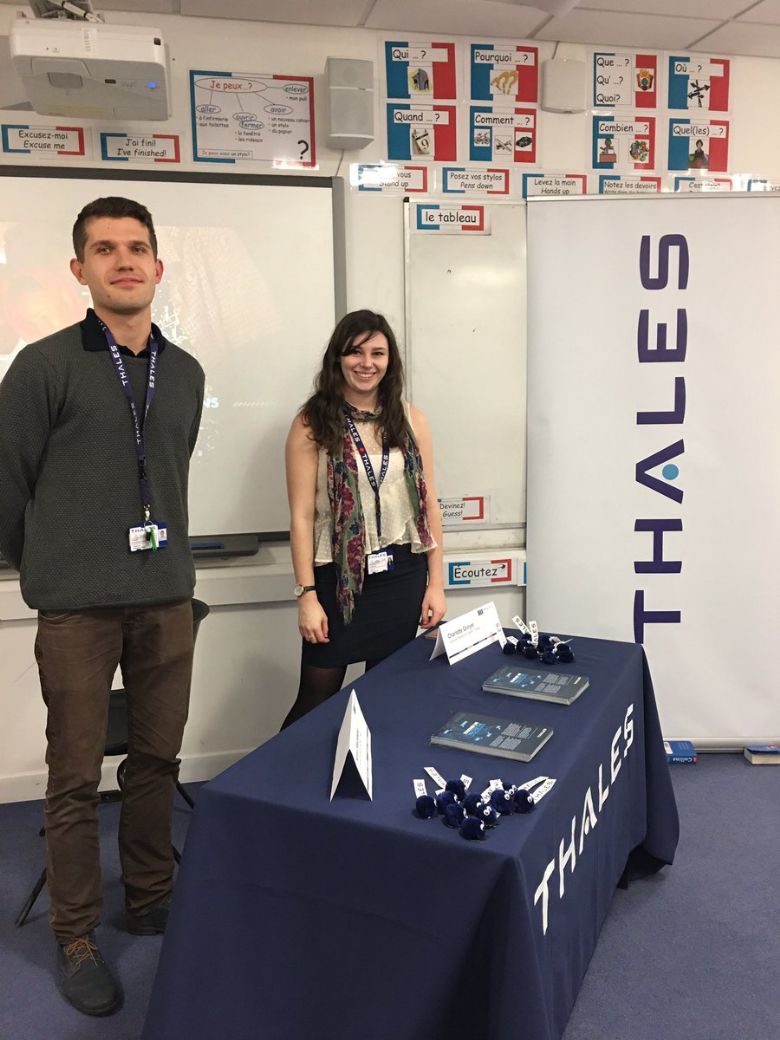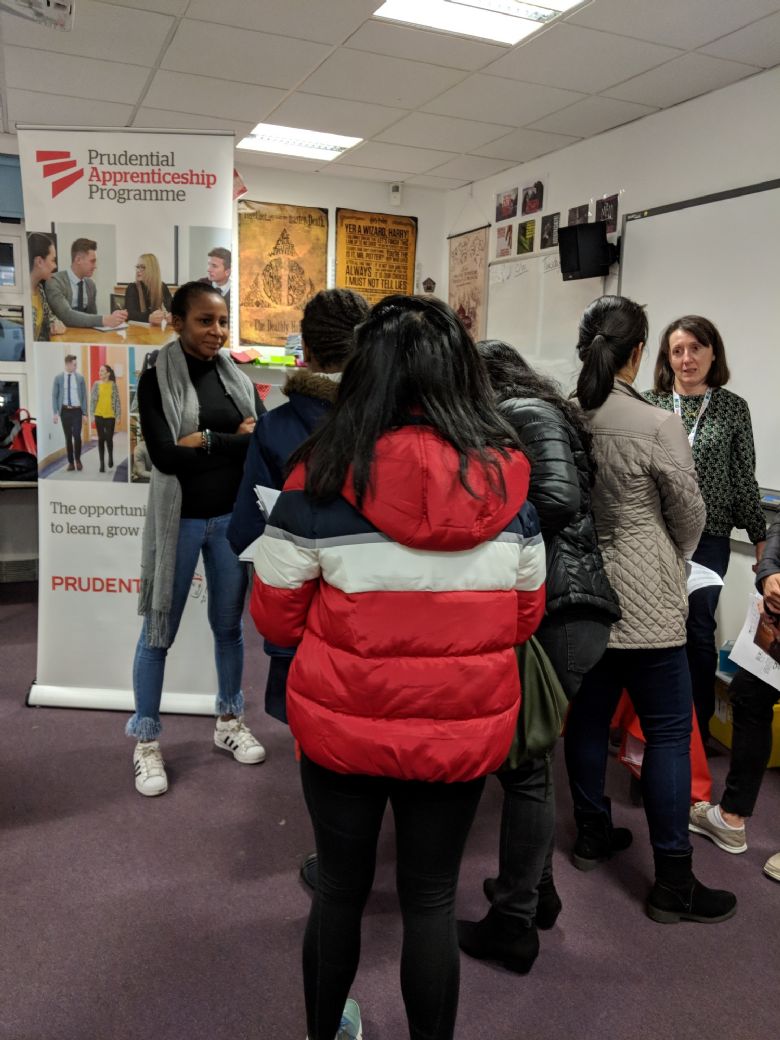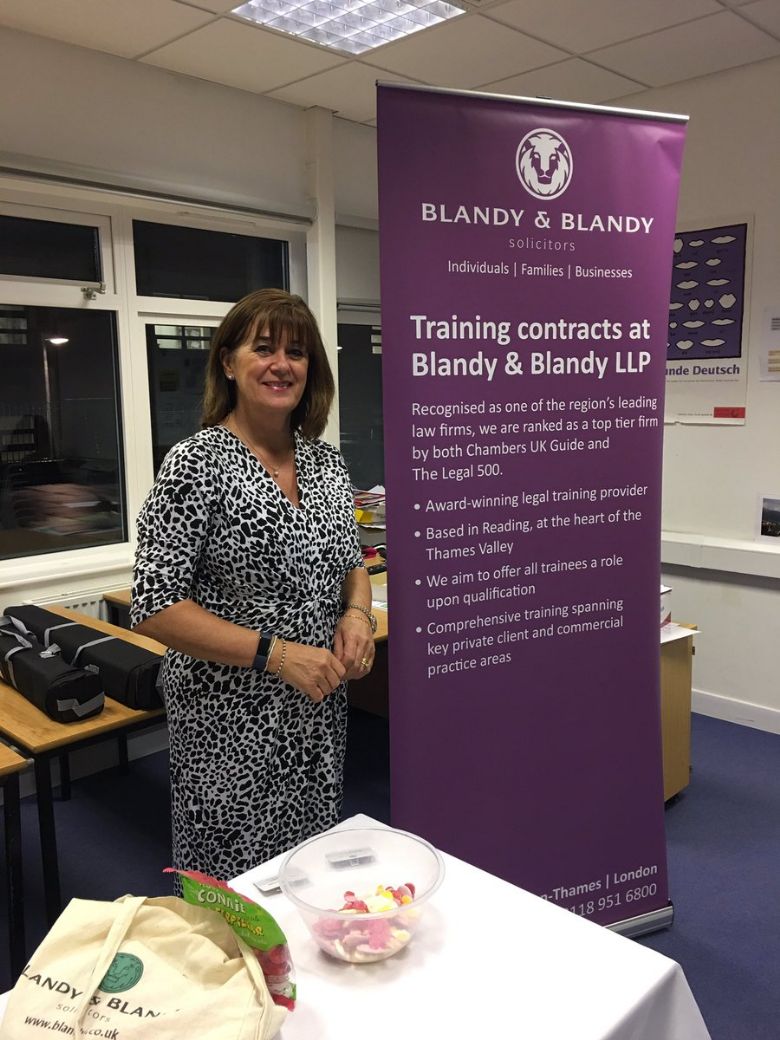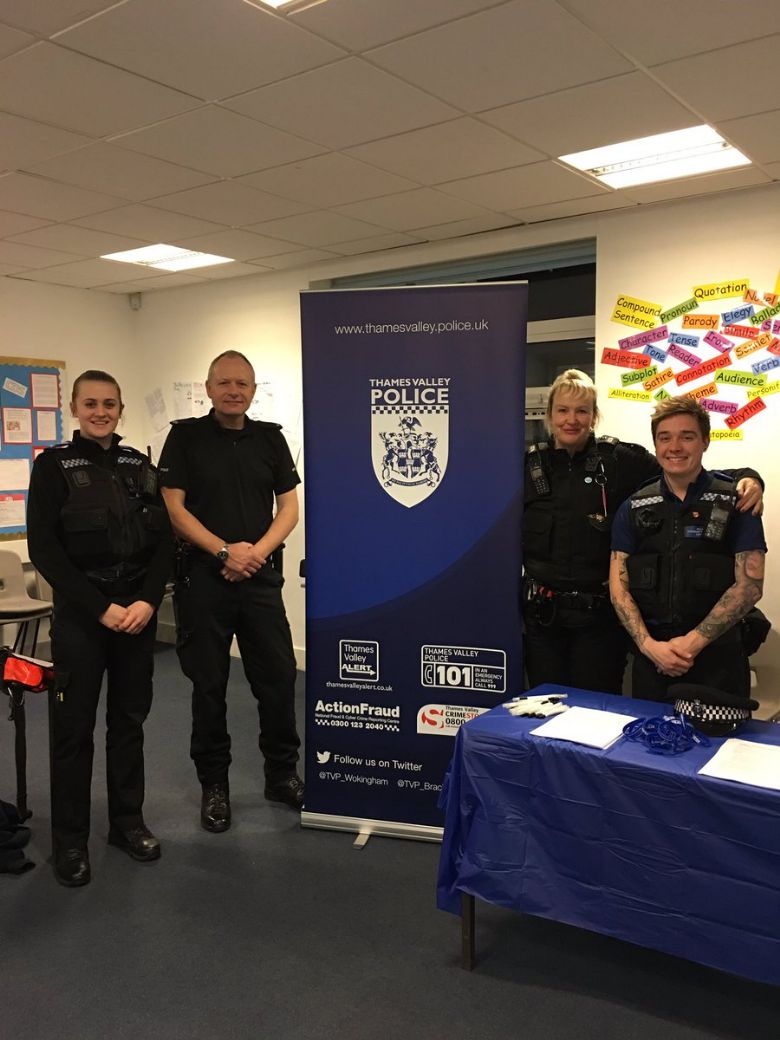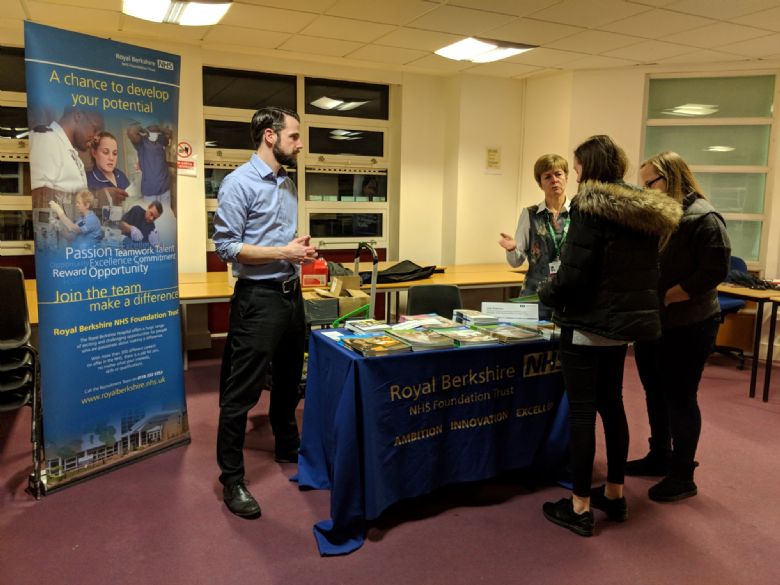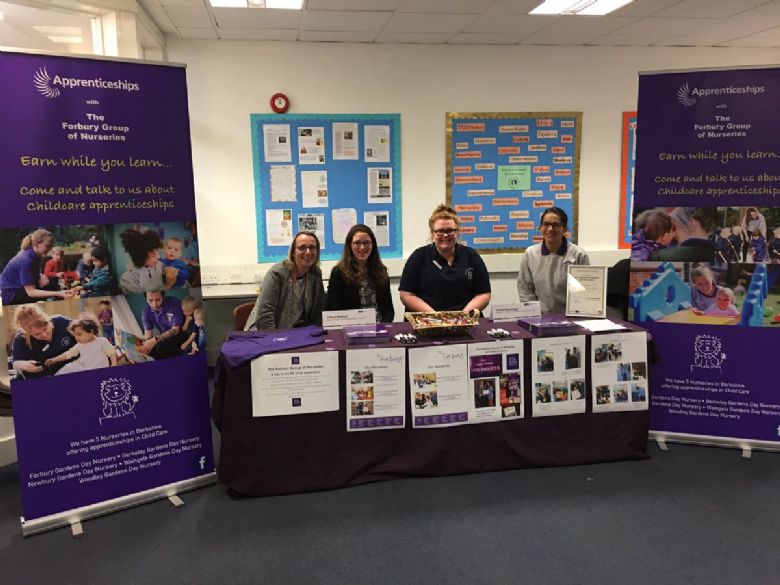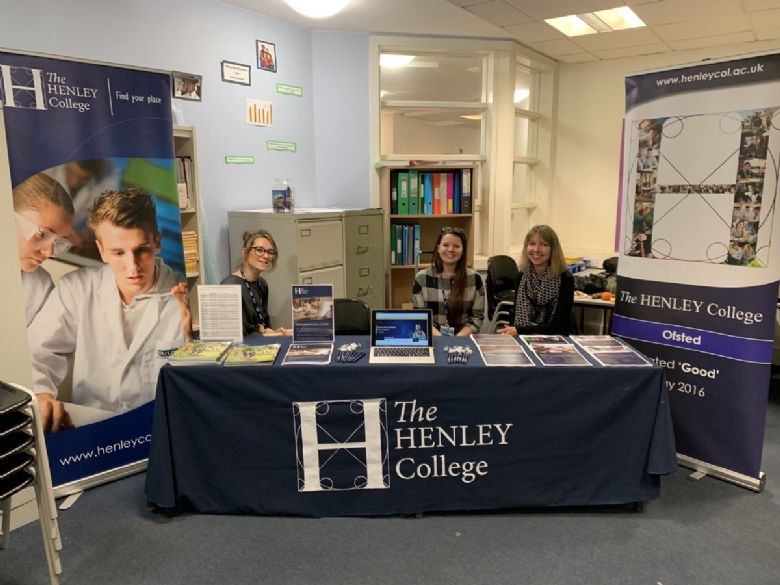 If you would be interested in representing your profession, career or company at the next Careers Fair, please email office@maidenerleghschool.co.uk
Representatives for the Maiden Erlegh Trust Careers Fair 2019 were:
Activate Learning - Bracknell and Wokingham College
Activate Learning - Reading College
Adviza
Air Cadets - OC Thames Valley Wing & 1996 Squadron
Airways Aviation
ATC
AWE
Barclays
Basingstoke College of Technology
BCA - Berkshire College of Agriculture
Berkshire Cancer Centre, Royal Berkshire NHS Foundation Trust
Berkshire Physiotherapy Centre
Blandy & Blandy LLP
British Army
BSRIA Ltd
Cardiff University
CGI
Chartered Institute of Credit Management - CICM
Chiltern Nursery and Training College
Cisco
GE
GSK
HealthReach @ University of Reading
Hewetts Solicitors
Hills
Huntswood
IMG Media
Imperial College London
Intel
Jacobs Engineering
Kier Construction
Kingston University London
Kirk Rice LLP
KPMG LLP
Maiden Erlegh School
Medical Mavericks
Microsoft
Morgan Stanley
National Citizen Service (NCS) / The Challenge
National Grid
Oxford Brookes University
Papa Johns
Paula Bicknell Wealth Management
Project Trust
Prudential
Reading Museum & Town Hall Environment & Neighbourhood Services
Royal Berkshire Fire & Rescue
Royal Berkshire NHS Foundation Trust
Royal Holloway University of London
Royal Veterinary College
Savills
Simbec Orion
Solent University
South Central Ambulance Service
STEM Ambassador - Innovate UK
STEM Ambassador - Syneos Health
STEM Ambassador - Turner & Townsend
STEM Ambassador - Vanquis Bank
Thales
Thames Valley Police
Thames Water
The Environment Agency
The Forbury Group of Nurseries
The Henley College
The University of Law
UCFB
University of Bath
University of Leicester
University of Reading - Art Department
University of Reading - School of Pharmacy
University of Reading - Meteorology Department
UTC Reading
Wood