Celebrations
ARTiculation Wiltshire Regional Final
Well done to Stacey Oguna, who represented Maiden Erlegh School in the regional heat of Articulation – a national Art competition for public speaking. Click here to find out more.
Winter Poetry Competition
Congratulations to the winners of the Winter Poetry Competition. There was a great response across all year groups with many entries received.
Click the links below to read the winning poems.
1st place: Chris Starnes 11e2 – a poem about old friendships lasting
2nd place: Mia Pearce 11e4 – a poem about the experience of being alone at Christmas
3rd place: Emma Snell 7e2 – a persona poem from the perspective of Scrooge.
Year 7 Headteachers' Challenge
Every year Miss Davies launches the Headteachers' Challenge for all Year 7 students to enter a piece of work outlining what students think it means to represent the best of Maiden Erlegh School. This year, the standard was very high and we would like to share with you one of the brilliant winning entries – a poem by Peter Walrond (7E4). Please find the poem here.
Rivers of the World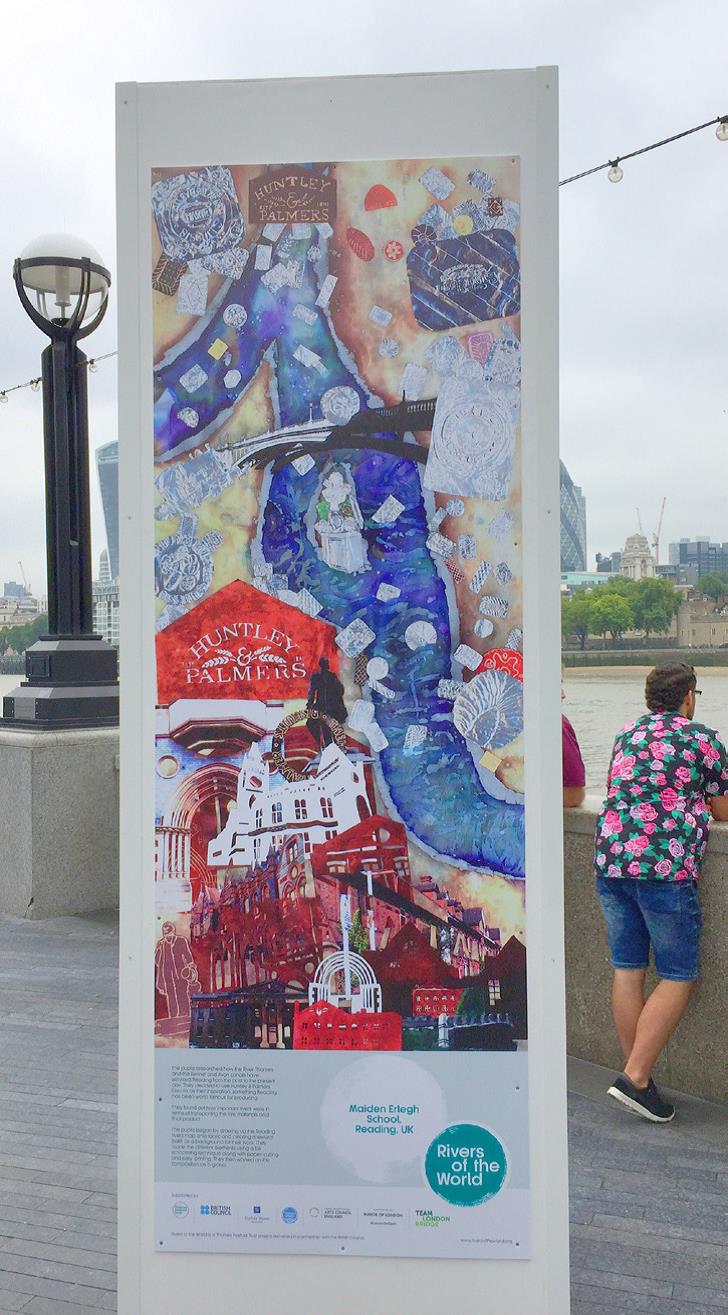 Reading Schools Art Competition
As seen in The Wokingham Paper.
Former student takes on the Berlin Marathon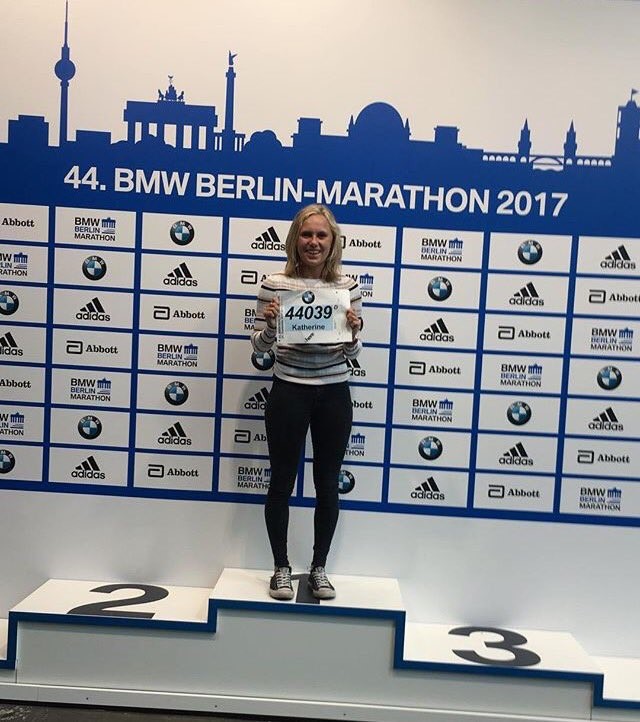 Year 12 Geography – Urban Heat Island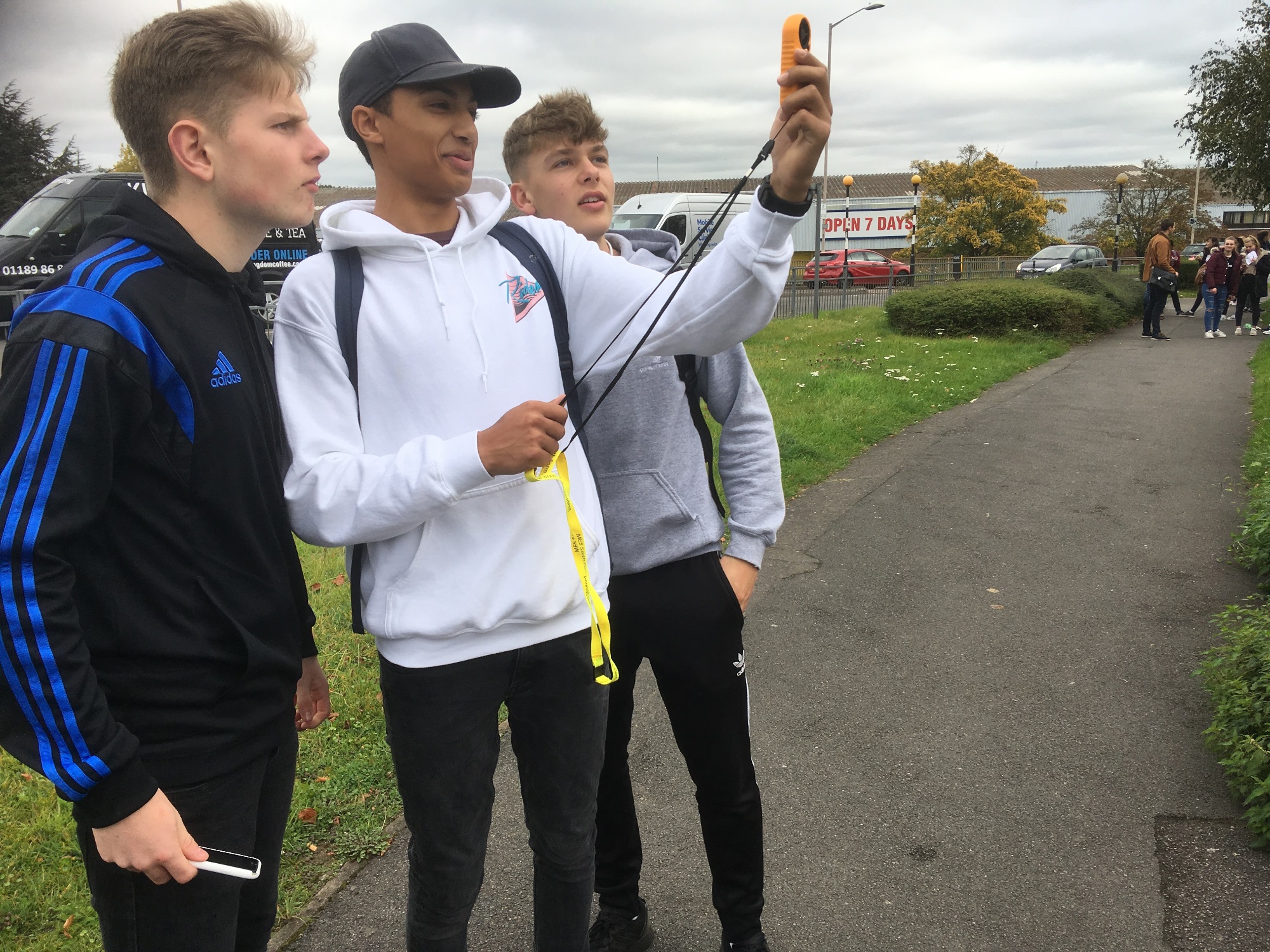 German Exchange to Lippstadt: Years 9 and 10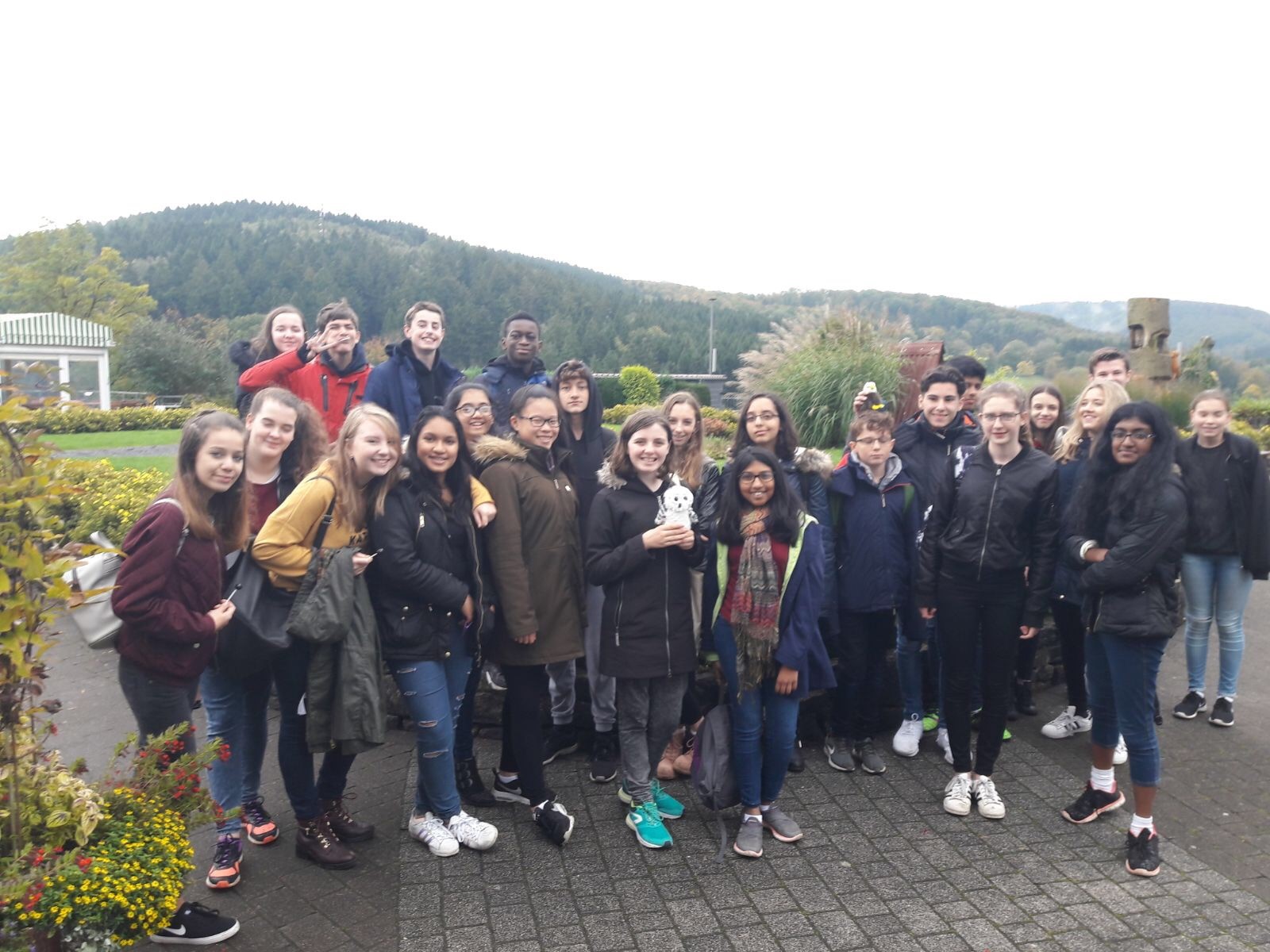 Year 8 Fire Station Visit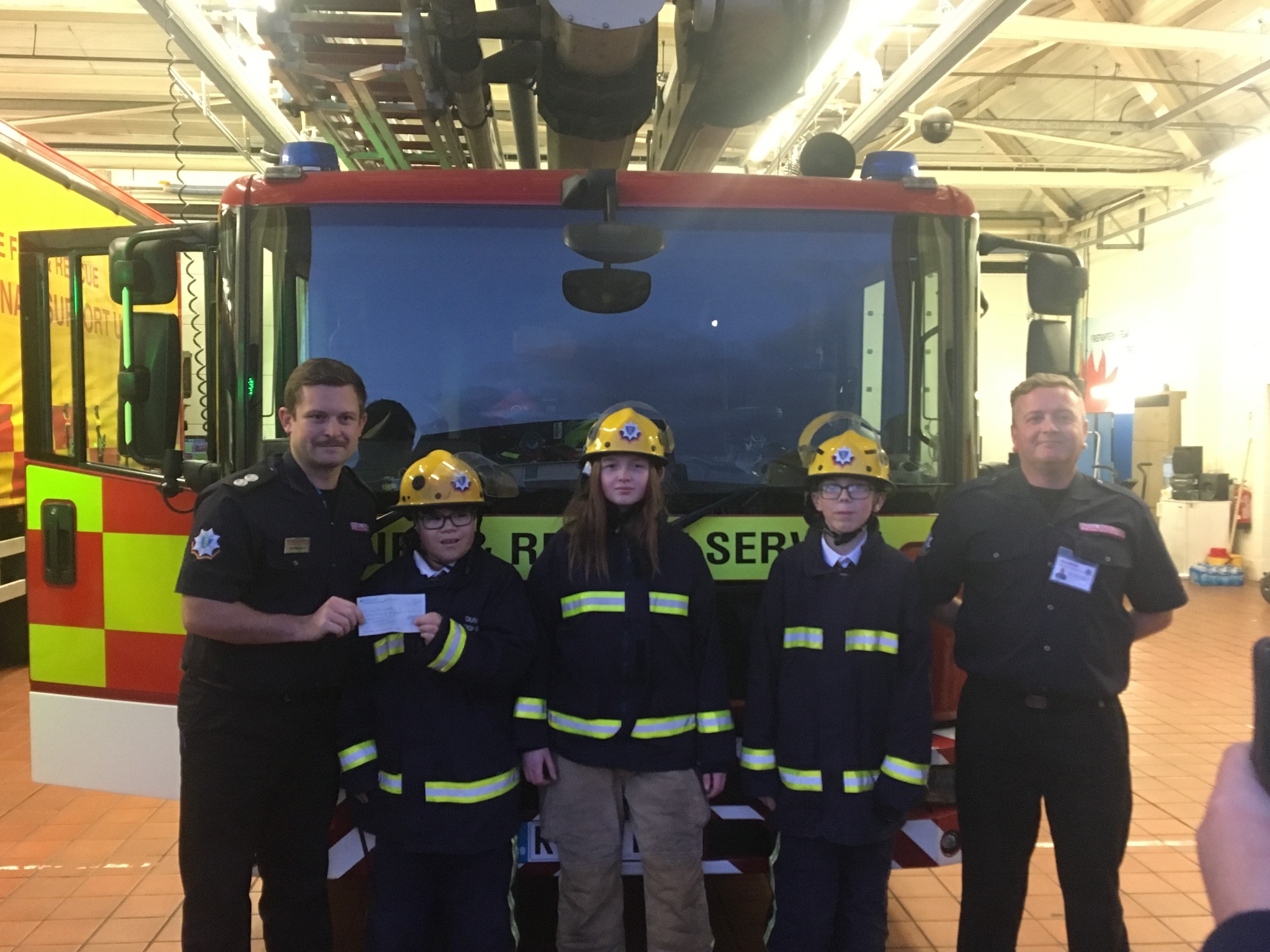 Maiden Erlegh School Young Carers Award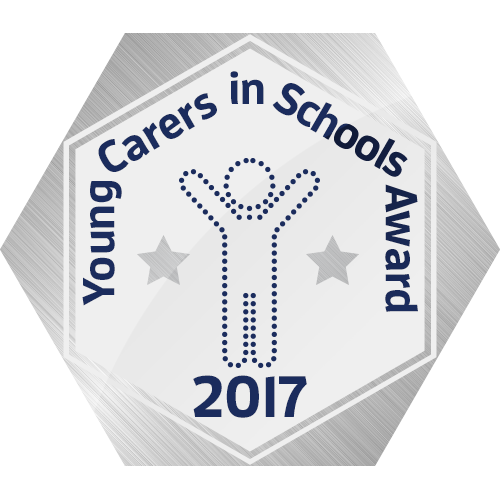 Year 12 Trip to CERN, Geneva – Sunday 21 – Tuesday 23 January 2018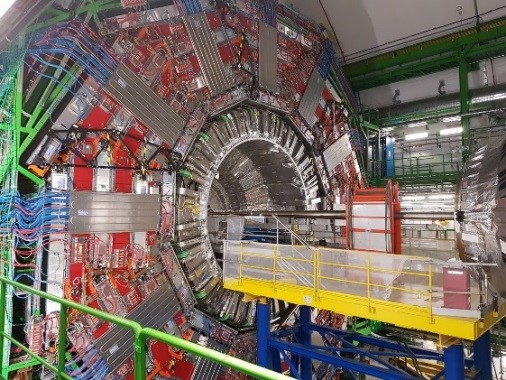 Maths Inspiration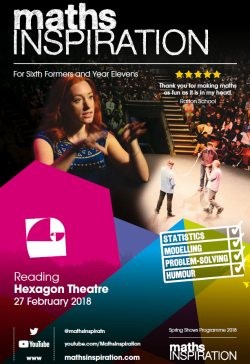 The Return-Leg of the German Exchange – Year 9 and 10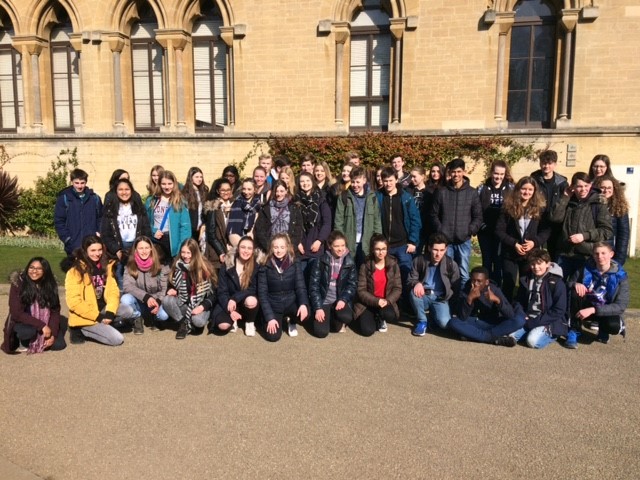 Year 8 STEM Lego Mindstorm Challenge – Thales