Design Technology
Introduction to studying design technology
Design and technology at Maiden Erlegh school is an inspiring, rigorous and practical subject. Using creativity and imagination, our pupils design and make products that solve real and relevant problems within a variety of contexts, considering their own and others' needs, wants and values. They acquire a broad range of subject knowledge and draw on disciplines such as mathematics, science, engineering, computing and art. Pupils learn how to take risks, becoming resourceful, innovative, enterprising and capable citizens. Through the evaluation of past and present design and technology, they develop a critical understanding of its impact on daily life and the wider world. Students enjoy the design and making nature of the course.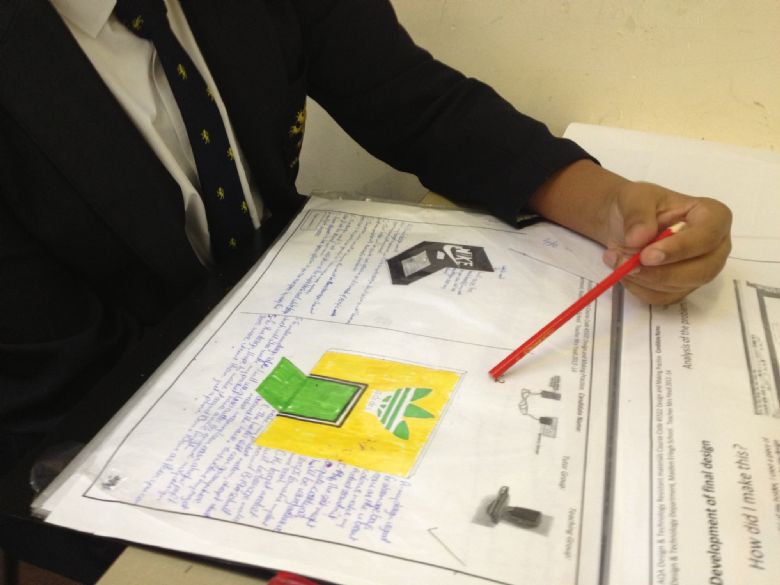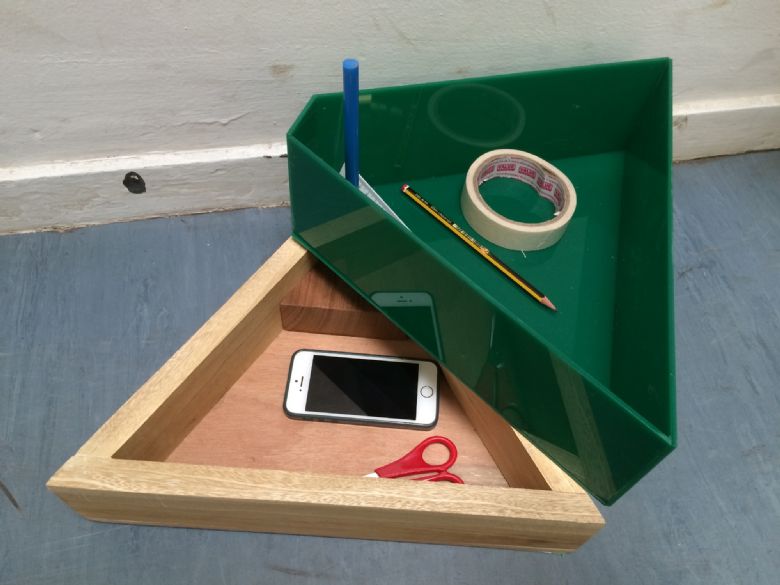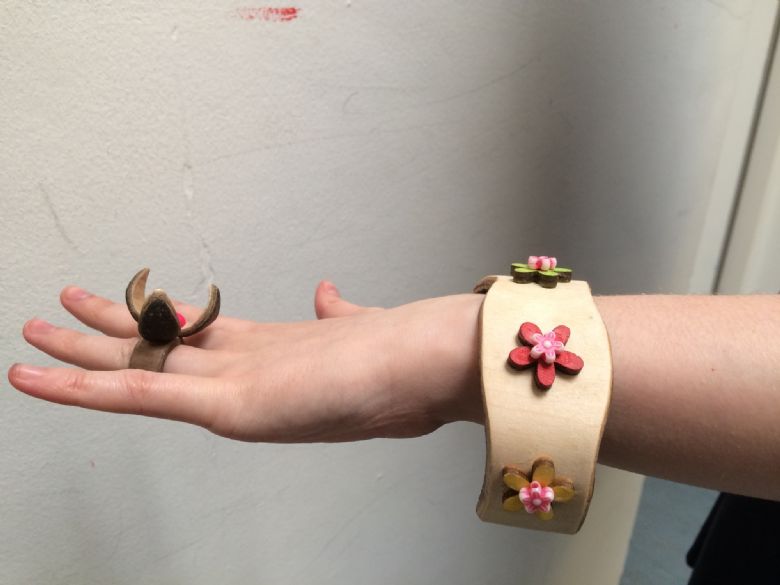 What career can studying design and technology lead on to?
There is a range of vocational qualifications (such as BTECs, NVQ/SVQs, and diplomas) linked to an interest in design technology, such as:
Graphic design
Fashion styling
Art and design
Media
Engineering
Photography
Construction and building services
Motor vehicle – technology and repair
Year 7 (Foundation, KS3)
18 week rotation in Design & Technology. Resistant materials focused practical task to design and make a creative and functional desk tidy that includes an introduction to Computer Aided Design (CAD). Students learn to use hand and power tools in a 3D studio, add components made by using the laser (CAM) machine, 3D printer and apply a durable finish. Along with the 3D outcome, students design, research and develop their understanding of the design process.
Year 8 (Foundation, KS3)
18 week rotation in Design & Technology. Resistant materials practical task to design and make a wooden MP3 speaker that includes electronics and workshop practices. Students develop their working knowledge of hand and power tools in the 3D studio, in order to design and make a wooden frame and then accessorise this with a design theme. Quality of finish and relevance to design context are key development elements.
GCSE in Design & Technology
Year 9
Term 1 Introduction to the design process. Students complete mini projects that encourage them to learn a wide range of basic skills and essential subject theory. They develop their sketching techniques, use hand and power tools and work with a wide range of compliant materials. For many it is the first opportunity to use computer aided design systems and computer aided manufacture. Introduction to Google SketchUp as a 3D computer aided drawing tool and use of the 3D printer.
Term 2 Continuation of mini projects with an introduction to graphic drawing systems that will include orthographic, isometric, developments and nets for modelling. On-going knowledge of materials and processes, particularly timber and polymers.
Term 3 Introduction to more complex processes using hand and power tools when working with metals, there are learning opportunities for metal turning, milling, dip coating and pewter casting.
Year 10
Term 1 Product analysis – looking at existing products and how they have been designed to meet a commercial need. Learning how to recognise design opportunities that could be develop into commercial products. Advanced freehand sketching in three dimensions and will include perspective drawings, rendering and enhancement techniques.
Term 2 Advanced formal drawing techniques that will include auxiliary, assembly and sectional drawing. Further creative design of relevant products to fulfil a need made from woods, plastics and metals. Advanced computer aided design and computer aided manufacturing techniques using 3D printing, laser cutting, CNC router and Google SketchUp.
Term 3 Preparation for Controlled assessment set by AQA examination board – This term is used for students to prepare for their final design folio. This design folio is set within the context set by the examining board. It is anticipated that at this stage students will lean towards an engineering resistant materials option for the making of their final product.
Year 11
Term 1 Controlled assessment set by AQA examination board – This term is used for students to manufacture a prototype product that has been designed by them. This and the supporting A3 folio is worth 50% of the GCSE.
Term 2 PPE examinations and further revision theory work. Finishing the project build of a shop quality product and extensive testing and modifications.
Term 3 Preparation for the examination paper 1 that will form part of the final examination worth 50% of the GCSE.
A Level
A level design and technology offers enormous satisfaction to those pupils who are ready to meet the challenge of a detailed study of design, particularly those who have studied Product, Textiles or Graphic Products at GCSE. Attractive features of the course are the production of 3D design & make projects which demands that pupils tackle real design issues and examination contexts that assess design and creative ability. There is a material focus on product design and resistant materials.
Ideas for extra fun in design and technology!
Visit the design museum - https://designmuseum.org/
Visit this exhibition - https://www.newdesigners.com/
Check out: http://www.technologystudent.com/
Lots here too! https://www.pinterest.co.uk/dtatbeaumont/gcse-product-design-project-ideas/?lp=true