Exhibitions
To be added to our email list for private views and arts courses information, contact: communityarts@maidenerleghschool.co.uk
More images are on our gallery blog at The Peacock Gallery blog. See The Peacock Gallery for normal opening hours.
The gallery is located near the school's main gate. You are welcome to drive onto site on Saturdays but on weekdays, for the safety of our students, we ask that able visitors park nearby and walk onto site.
2-9 February 2018 "isms" Art Through Time Year 8 Maiden Erlegh Students
An exhibition of work using mixed media to explore the theme of "isms" in art movements.
Private view: Friday 2nd February 16:00 – 18:00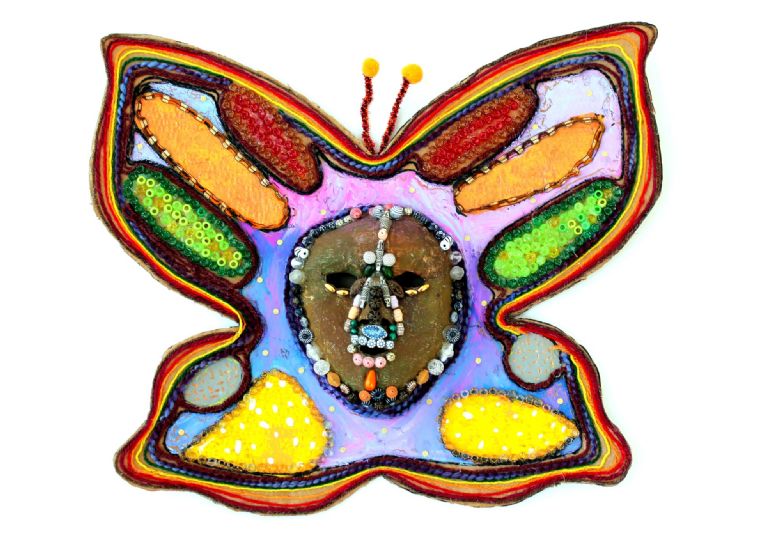 3–22 March 2018 Organic
Jo Jones
Sculptural and hung textile work based on organic structures
Private view: Saturday 3rd March 13:00 – 15:00

21 April – 10 May Beneath Helen Lunn
Mixed media paintings exploring an emotional response to the environment.
Private view: Saturday 21st April 13:00 -15:00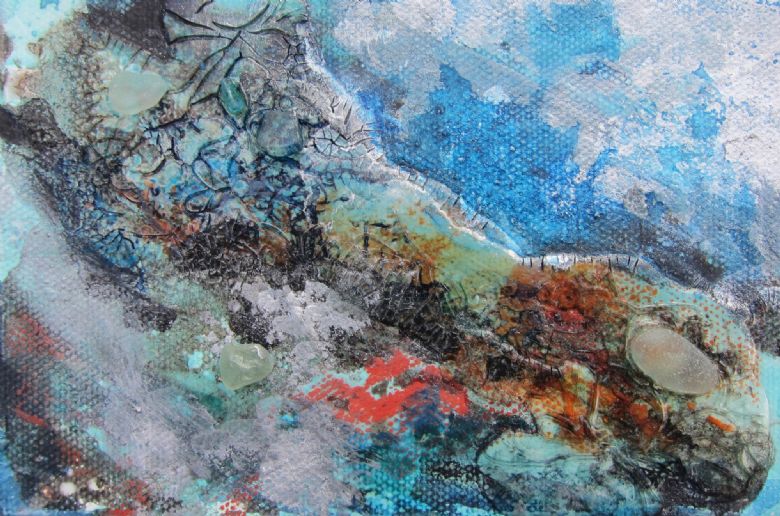 8-13 June 2018 GCSE Exhibition Year 11 Maiden Erlegh Students
Private View: Friday 8th June 16:00 – 18:00
29June – 6 July 2018 A Level Art and Photography Year 12 and 13 Maiden Erlegh Students
Private View: Friday June 29th 16.00 - 18.00
23 Sept - 12 Oct 2017 Combination - Urban Visions of Reading Michael Garaway
Opening view: Saturday 23 September, 13:00-15:00
Opening hours: Weekdays 15:00-16:30, Saturdays after opening 10:00-15:00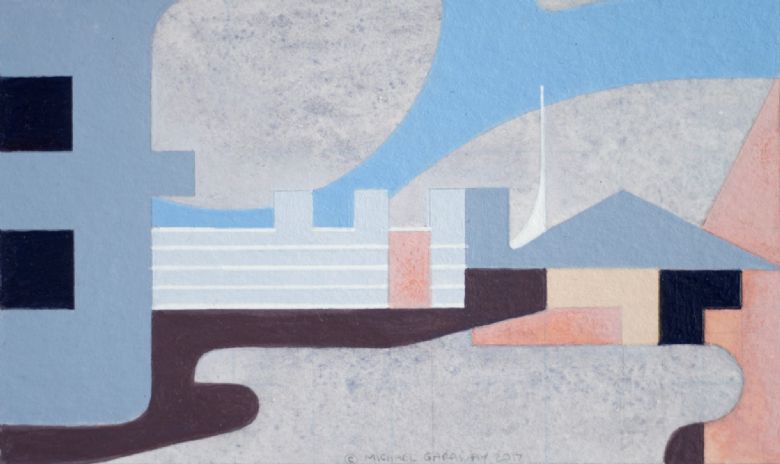 04 Nov - 23 Nov 2017
My World Martin Creasey
Opening View: Saturday 4th November 13:00-15:00
Opening hours: Weekdays 15:00-16:30, Saturdays after opening 10:00-15:00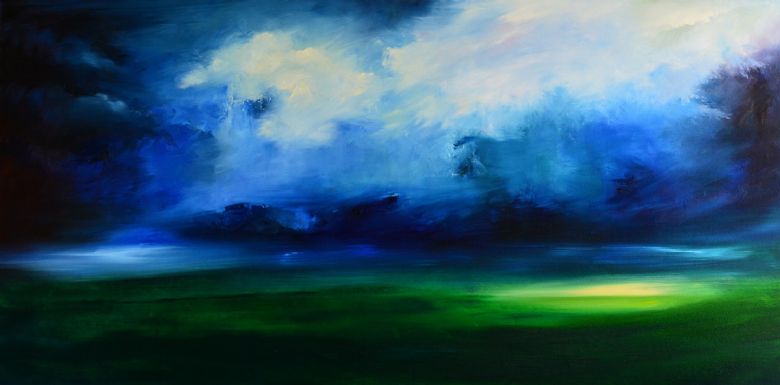 2 Dec - 16 Dec 2017
Pulling Strings - The Engine Room
Opening View: Saturday 2 December, 13:00-15:00
Opening hours: Weekdays 15:00-16:30, Saturdays after opening 10:00-15:00