OFSTED
Maiden Erlegh School was last inspected by OFSTED on 11th/12th March 2015.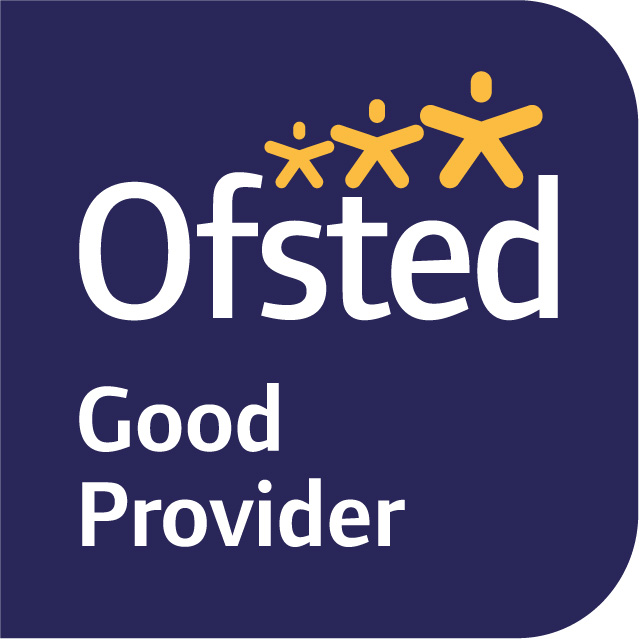 We are very pleased that this report acknowledges our extremely strong performance against exacting criteria. We were judged to be a good school.
The report notes that "students say they enjoy coming to school and feel safe and well cared for, and parents and carers agree." It also describes the behaviour of the students around the site as "exemplary".
Students in the Sixth Form are described as "polite, respectful and tolerant of difference."
The inspectors state that teachers "have high expectations and make sure work set is suitably challenging for students of differing abilities so all learn equally well."
The report recognises that "attainment by the end of Key Stage 4 is high" and that "the proportion of students reaching the highest grades is above that seen nationally". It also states that the achievement of students in the Sixth Form is "above the national rate in all subjects" and that "achievement in Key Stage 3 is particularly strong".
Our "broad and balanced" curriculum is recognised for helping students "learn how to cooperate and work together and have a clear sense of right and wrong."
The report recognises our "passion and commitment to ensuring all students feel valued and all learn equally well" and we are very proud of our dedicated staff and confident, happy and very high achieving students.
The report identified some areas where we can improve further and these areas will be incorporated into our School Improvement Plan going forwards.
The Ofsted report can be found in the attachment below and the Ofsted website can be accessed here.