Eco Club
Eco Club is welcome to all year groups, including sixth formers, and runs every Wednesday after school in F11.
The club was set up in the 2021/2022 school year and the students got stuck in straight away, running their own projects with the support of older students where needed. This included:
Educating about fairtrade with posters
Running competitions such as designing a birdhouse and anti-littering posters
Making the winning birdhouse designs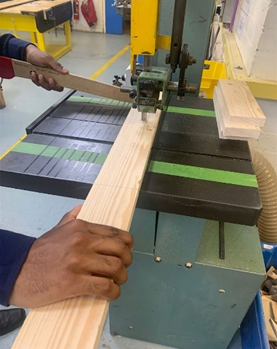 Writing articles for the school newspaper
Meeting with the head of the trust to discuss areas where we can improve the school's environmental footprint
All this and more earned Maiden Erlegh a Green Schools Eco Flag award which is proudly displayed in the dining room.
Since September 2022 the members have been busy actioning their new and exciting ideas such as:
Setting up a book swap point to collect GCSE textbooks and English literature books from Sixth Formers so they can be reused by other students

Planting more trees around the school field to increase biodiversity
Improving paper recycling in classrooms
Meeting with the Headteacher, Mr Gibson, to buy more recycling bins for the dining rooms and Sixth Form common room

Building a display board to showcase Eco Club's projects
Eco Week Nature Photography Winners - November 2023
Winners - Year 7
First place - Henry J (Attenborough)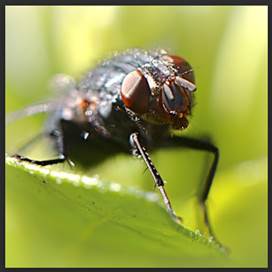 Second place - Zachary W (Curie)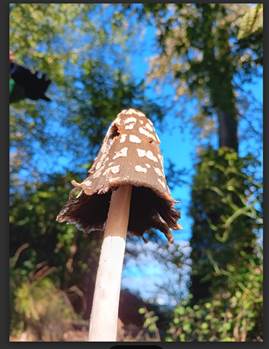 Third place - Orson L (Yousafzai)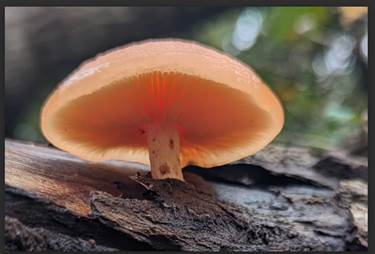 Winners - Year 8
First place - Sherlock M (Attenborough)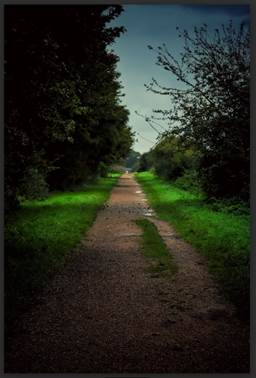 Second place - Jonathon P (Yousafzai)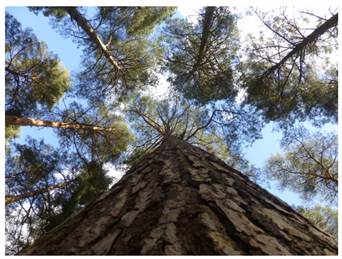 Third place - Holly Y (Wilde)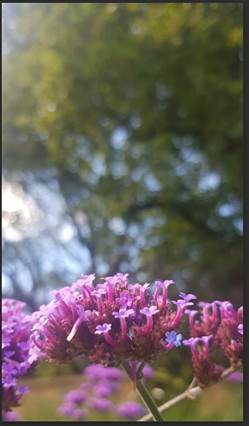 Winners - Older Years
First place - Emma E (Attenborough)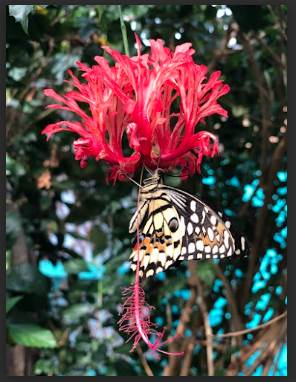 Second place - James CP (Curie)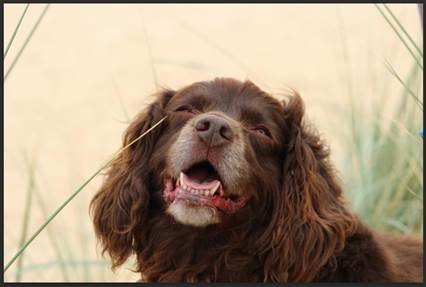 Third place - Manasvi D (Bolt)