Languages
Introduction
Hello, Bonjour, Hola, Willkommen
Welcome to Modern Foreign Languages (MFL) Some of you may have studied a little French, Spanish or German in Primary School – some of you may have never studied a language, but don't worry we will start simple!
During Year 7 you will study one of French, Spanish, or German. Did you know:
More than 220 million people speak French on all the five continents.
French is the second most widely taught language after English and the sixth most widely spoken language in the world. France is the world's top tourist destination and attracts more than 79, 5 million visitors a year.
German is the most widely spoken language in Europe which comes as no surprise considering Germany's 83 million inhabitants which makes it the most populous European nation.
It is also an official language of Austria, Switzerland, Luxembourg, and Liechtenstein and is the native language of many people in northern Italy, eastern Belgium, the Netherlands, Denmark, eastern France, parts of Poland, the Czech Republic, Russia, and Romania.
Spanish is spoken by 400 million people worldwide mainly in Spain and the Americas.
It is the world's second-most spoken native language, after Mandarin Chinese and the world's fourth-most spoken language, after English, Mandarin Chinese and Hindi.
Challenge
Complete the French, German and Spanish Cultural Quiz.
What is the capital city of each country?
Which flag belongs to which country?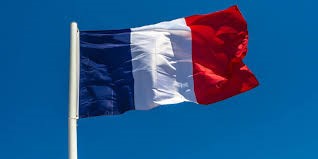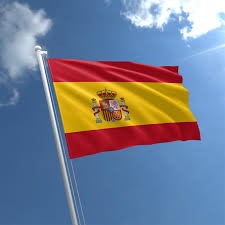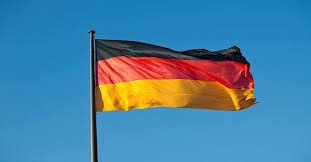 3.
3. Which country do these foods come from?
Paella
Snails in garlic butter
Bratwurst
Ratatouille
Sauerbraten
Patatas bravas
4. Name 3 countries anywhere in the world speak these languages.
5. Name one historical figure or artist from each country.
6. Name 3 words or expressions from the country that you already know. If you don't know any, look them up!